Australian Tea Tree Oil and Lavender are extremely compatible together mixing easily. What a beneficial combination!
The great antibacterial benefits of pure Australian Tea Tree oil and the soothing benefits of lavender enables Yacht Fresh Gel to get to the source of the problems of odors, mold and mildew - and neutralizes them.
Yacht Fresh Gel helps with yacht & boat mildew and mold prevention. Your yacht & boat air freshner!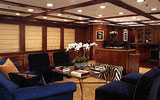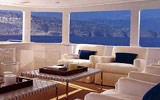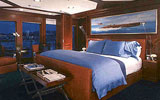 Available In Europe:
Available In The USA:

biodegradable - drip free - natural